PARENTS AREN'T PAYCHECKS

Children Need Both Parents
Dads and Moms should have Equal Rights
Joint Custody Equal Access
We Don't Owe Child Support!
You Owe Us Our Children.
As long as there is such a thing misnamed as
'child support', children will always be
held hostage for the money. I call that extortion,
kidnapping and racketeering, but actually it is
nothing short of treason. -- gene karl

http://www.no-debts.com/pap.html
For Info on Weekly Meetings in Savannah, Georgia
Subscribe to our email list.

Click to join parentsarentpaychecks
God created us so that each child has two biological parents. A child needs both their natural father and mother to take care of them. When the parents do not reside in the same household, that does not mean the child does not need both parents. In this type of situation the best arrangement for the child is that the parents share joint custody and each parent provide for 100% of the child's care when the child is in his or her custody.
Under this type of arrangement there would be no child support since the parents each provide for their child 50% of the time. With the removal of the child support weapon, which is what it ends up being, both parents can better care for their child emotionally, physically, and financially.
There must be a reciprocal and corresponding right and duty. You cannot have one without the other. A "child's right to support and the parent's right to custody and services are reciprocal". RUBINO V. MORGAN, 638 N.Y.S.2d 524, 525, 224 A.D.2d 903 (3rd Dept. 1996). And BOWEN V. GILLIARD, 483 U.S. 587, 107 S. Ct. 3008, 97 L.Ed.2d 485 (1987).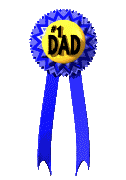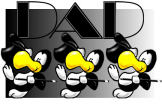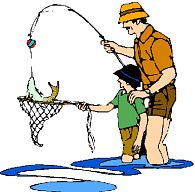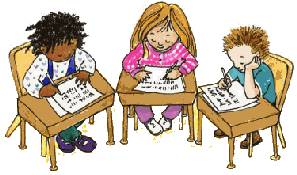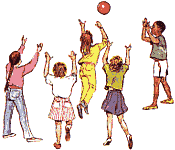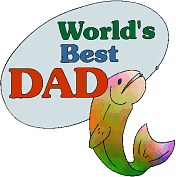 We appreciate real mothers who don't believe in this extortion racket too!
Right now, however, mostly dads are getting the shaft.
---

Related newsgroups:
alt.child-support
alt.society.civil.liberty
alt.support.child-protective-services
alt.lawyers.sue.sue.sue
alt.listserv.net-lawyers

---
HEADLINES
Websites, Etc.

WHERE TO?
The Republic of Georgia Home Page


No-Debts.com Home Page


Anti-Federalist Society Home Page


FREE Introductory Anti-Federalist Society Newsletter


Anti-Political Health


No-Debts.com Coin Exchange


FREE WEB SITE PROMOTION!


Anti-Federalist Home Page Web Rings


Judicial Reform